Best restaurants in Barwon Heads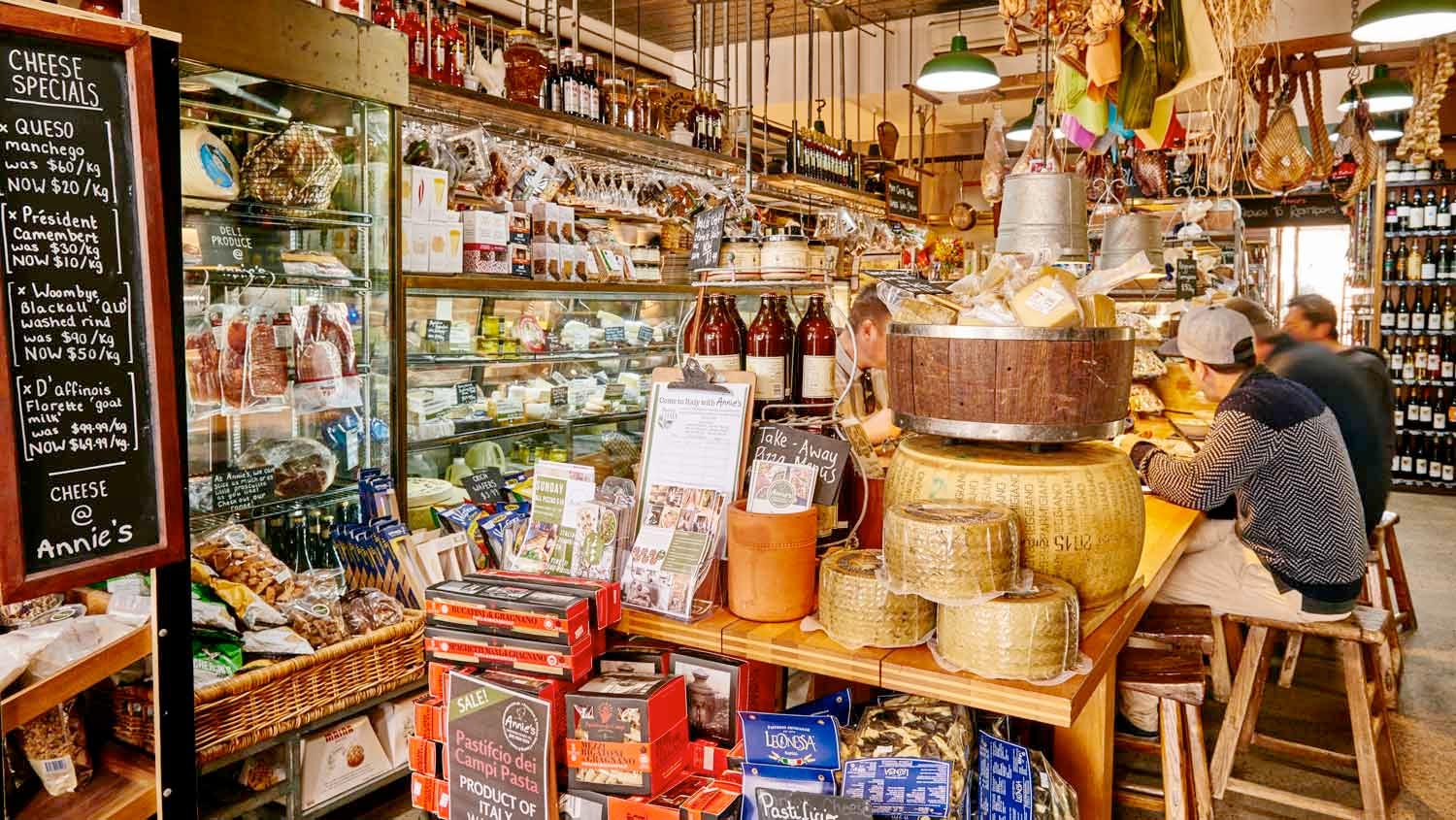 Annie's Provedore & Produce Store is a unique café, deli and food store in Barwon Heads.
They serve breakfast, lunch and dinner alongside a huge array of pantry staples from local oils and jams through to some of the world's best cheeses and everything in between. Set amongst an eclectic array of inspiring food offerings such as the famous hanging San Daniele prosciutto it's an abundance of visual feasting for the eyes.
Annie's has become a favourite amongst the locals as well as a foodie destination for those wanting a complete dining and entertaining 'experience'.
Monday: 7am – 5:00pm
Tuesday: 7am – 5:00pm
Wednesday: 7am – 5:00pm
Thursday: 7am – 5:00pm
Friday: 7am – 8:00pm
Saturday: 7am – 8:00pm
Sunday: 7am – 5:00pm
2 / 50 Hitchcock Avenue, Barwon Heads VIC 3227

Once the old Fire Station, BeachHouse Barwon Heads showcases some of the Bellarine Peninsula's fine produce, wine, cider & beer.
BeachHouse serves up a modern Australian cuisine for breakfast, lunch & dinner and all times in between.
Whether it be a casual drink with friends on the deck enjoying the sunshine or celebrating that special occasion, BeachHouse's friendly staff are happy to accommodate.
48 Hitchcock Avenue, Barwon Heads VIC 3227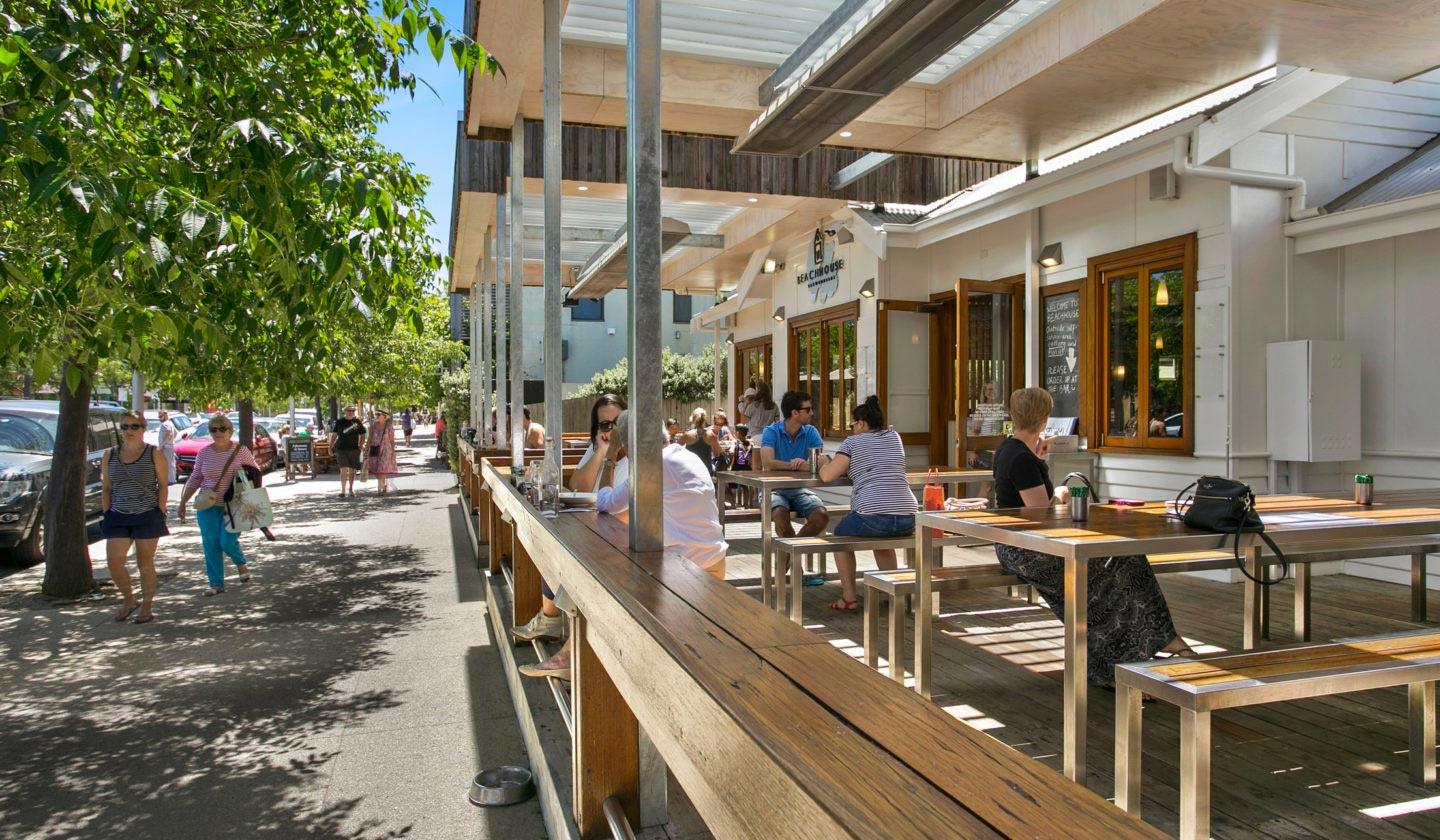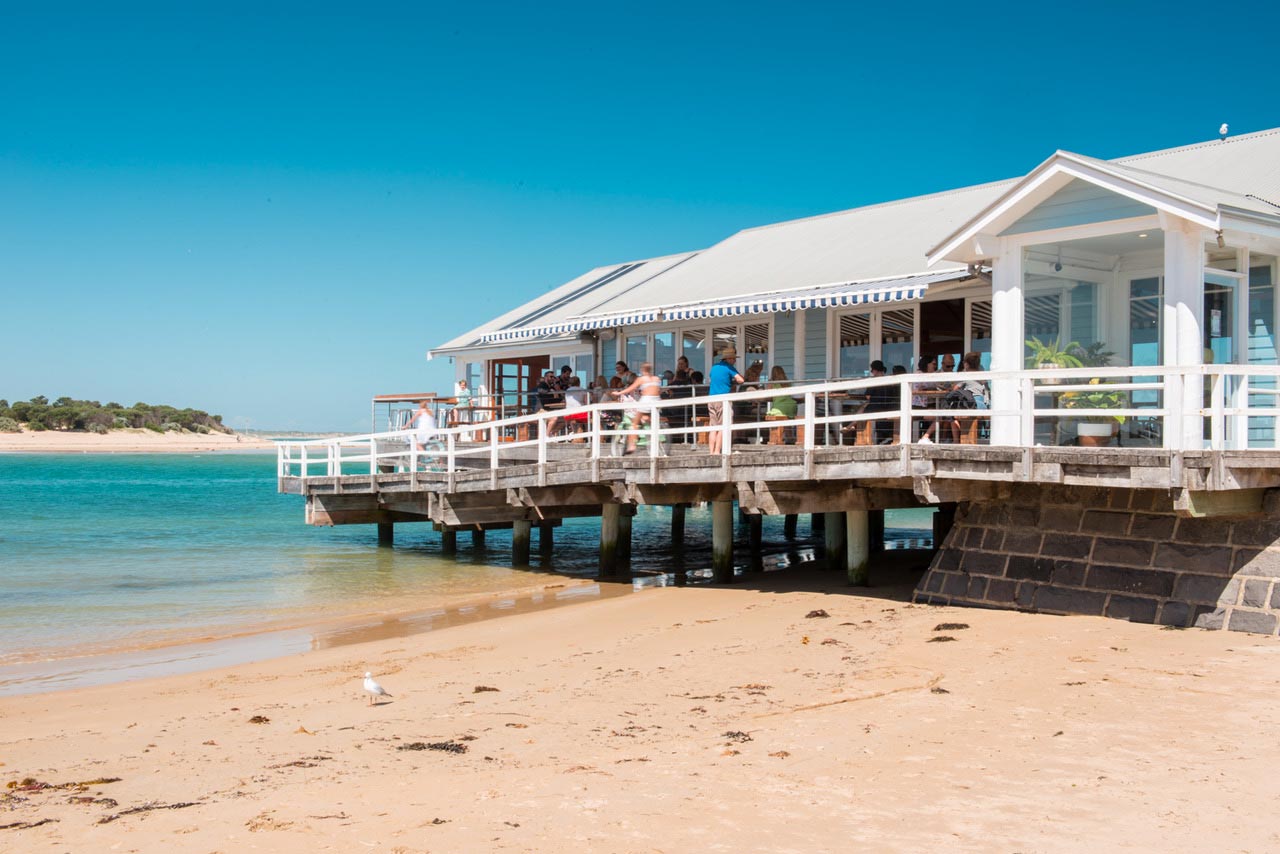 Iconically located on the jetty at Barwon Heads, At the Heads has unparalleled views of Barwon Heads through to the Heads.
With a focus on great food and wine we hope you enjoy your visit to At The Heads.
Tuesday – Sunday
12 – Late
1A Jetty Road, Barwon Heads VIC 3227

Hanoi Kitchen opened in Barwon Heads in November 2016, offering traditional home cooked Vietnamese food to all.
5pm – 8pm:Tuesday
12pm – 2:30pm & 5pm – 8pm: Wednesday – Saturday
Closed Sunday's, Monday's & Public Holidays
37 Hitchcock Avenue, Barwon Heads VIC 3227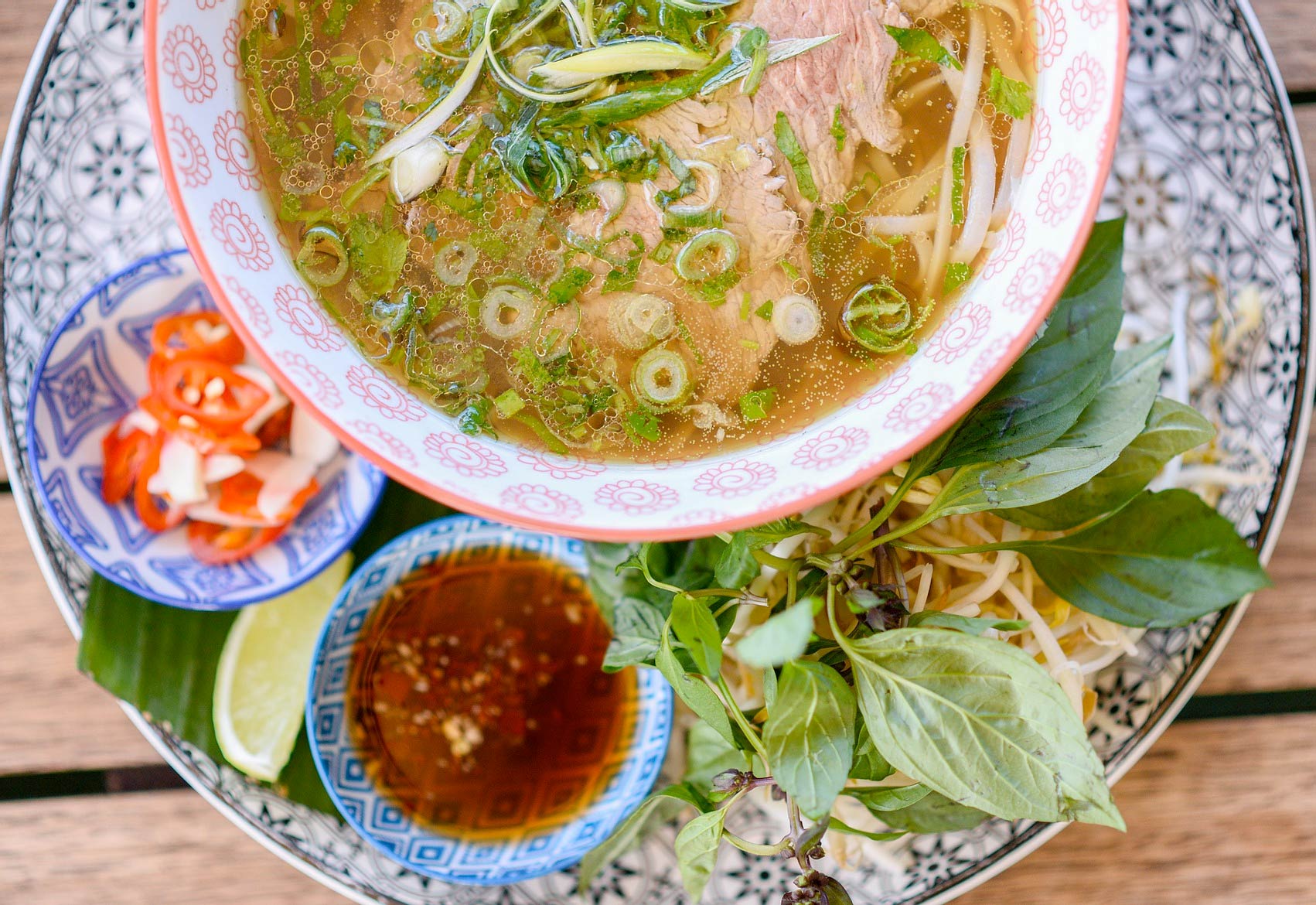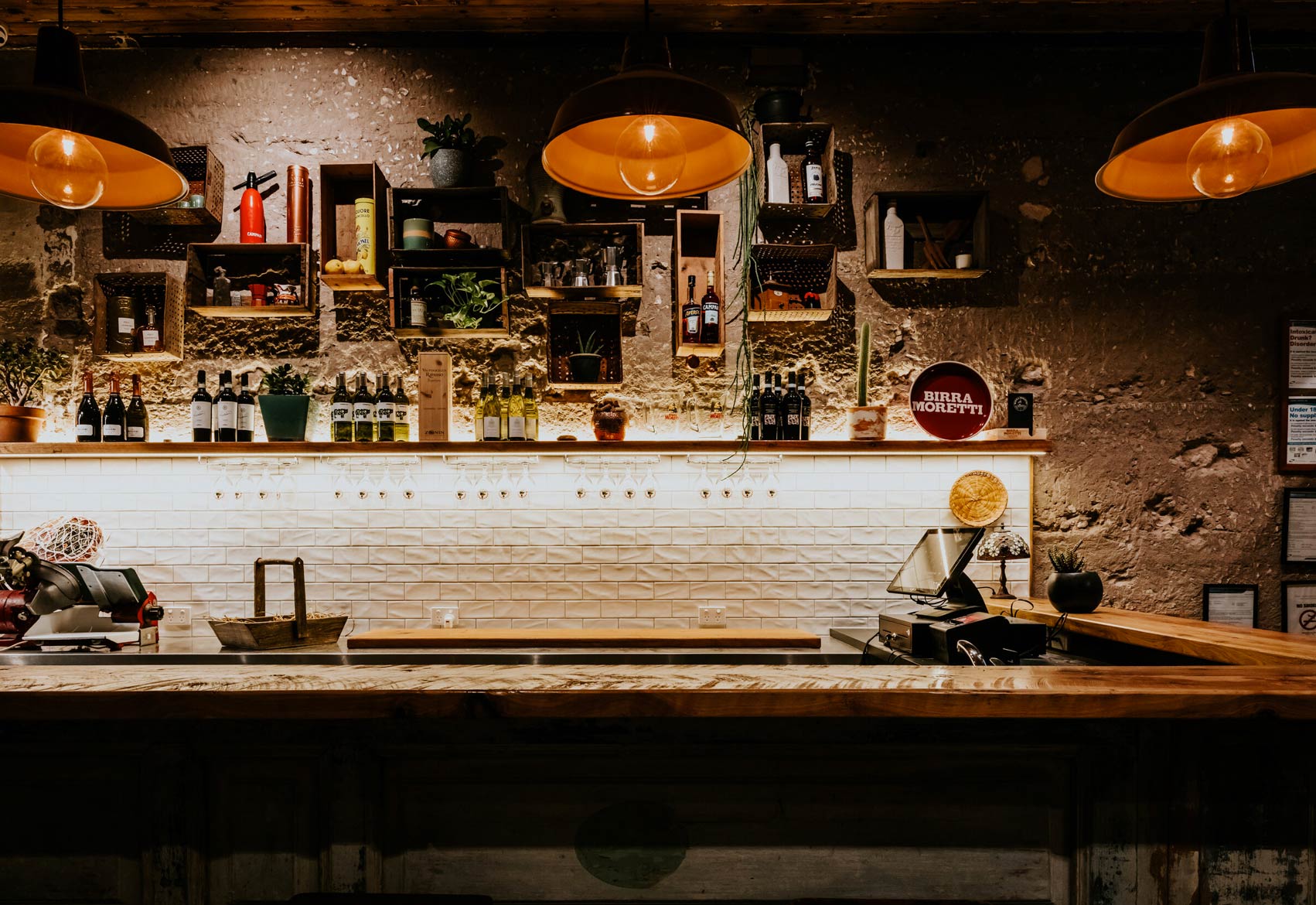 Che Vuoi Pizzeria Osteria
Only new to Barwon Heads this Italian restaurant has quickly become a new fav amongst the locals.
Nonna's rustic family dishes, fresh homemade pastas, artisan wood fire pizzas and great wines in a simple and relaxed atmosphere.
Wednesday – Sunday : 5pm – Late
47 Hitchcock Ave, Barwon Heads, VIC 3227

Nestled in the heart of town, the popular spot has earned a reputation for showcasing some of the best local produce the Bellarine Peninsula has to offer.
Barwon Orange is a bright, vibrant, funky, and happening place, whether relaxing on a cosy seat inside or enjoying the sunshine on the deck.
The cuisine, powered by the flames of our woodfired oven, is sure to fire up your tastebuds. Flavours from around the globe have influenced our menu, whether it is brekky, lunch, a gourmet wood fired pizza or a selection from the dinner menu, we will surely please you.
psum dolor sit amet, consectetur adipiscing elit. Praesent viverra quis quam et dapibus. Aliquam ultricies lacus quis neque commodo, ac placerat massa vehicula.
60 Hitchcock Ave, Barwon Heads VIC 3227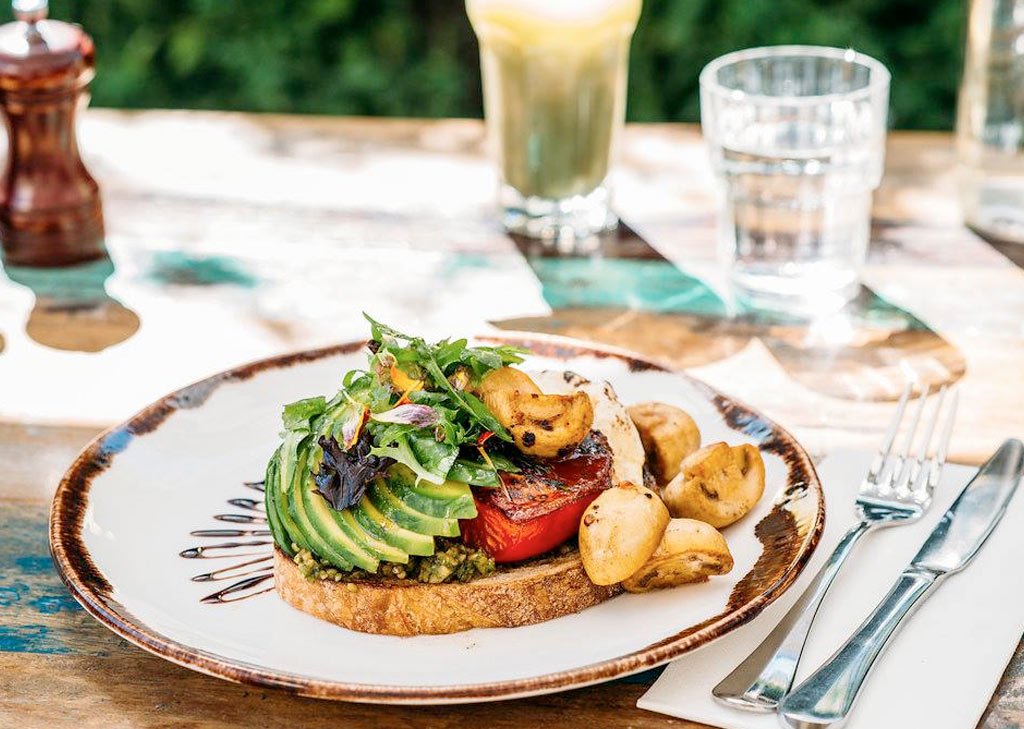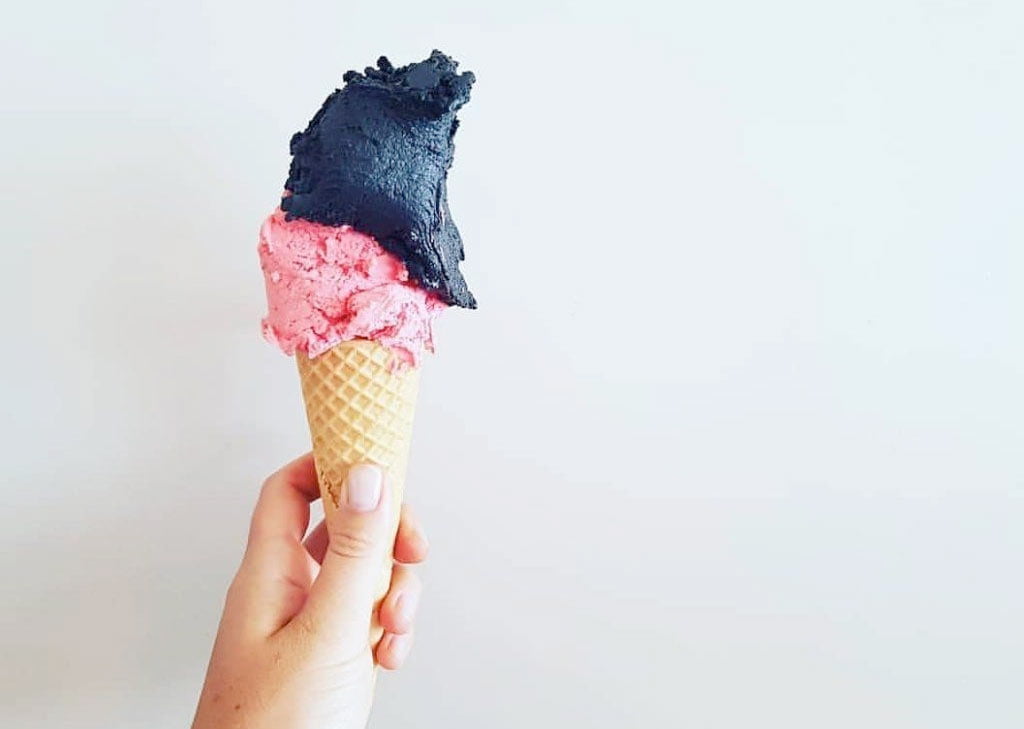 Aside from gelato, Coffetti is also here to remedy all your caffeine needs. They use Industry Beans 'Rose Street' blend to serve up your morning cup of bliss. All of their baristas are highly trained so you're guaranteed a beautiful brew. Bonsoy and Minor Figures Oat Milk as well as MilkLab Almond, Coco and Lactose Free alternatives available. Retail coffee (beans or ground) also available for purchase to kick your cravings from home.
You'll also find pastries, cakes, vegan goodies, sandwiches, baguettes and bread made fresh daily.
Monday—Sunday: 6:00AM – 10:00PM
49A Hitchcock Ave, Barwon Heads, VIC 3227

Don't be alarmed by the long que outside, they move very efficiently.
A real favourite amongst the locals, Starfish bakery is the very popular breakfast & lunch location that always hits the mark.
Good quality food at reasonable prices with good friendly service.
If you leave Barwon Heads before having a 'squishy' you're missing out.
Don't forget about a sneaky white chocolate/berry muffin. You won't regret it. 
Monday 7am – 3pm
Tuesday Closed
Wednesday 7am–3pm
Thursday 7am–3pm
Friday 7am–3pm
Saturday 7am–3pm
Sunday 7am–3pm
78 Hitchcock Avenue, Barwon Heads Victoria, 3227